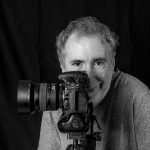 daDa images has  been the brain child of Graham Scott-Taylor, who leads our photographic work. He has been involved with photography for nearly 25 years, initially as a graphic designer, then a photo editor, an Art Director and finally taking control behind the lens.
He has been published consistently in both print and the web, over the last decade.
Has exhibited numerous times, and runs creative workshops for beginners to intermediates on technique and creative thinking in photography. 
He is also a current member of the Professional Photographers of America.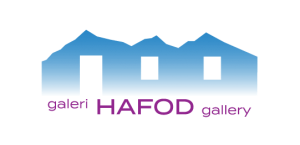 Graham also has a professional  site dedicated to his Tourism work
New in 2017 Graham teamed up with Paul Kay, a Fellow of the Royal Photographic Society, in a new venture to bring limited edition photographic prints to a wider audience.
This is in the form of a new gallery called Galeri Hafod, our work is located in a satalite form now – with work viewable in a few coffee houses in North Wales.