Welcome to daDa Images!
My name is Graham Scott-Taylor, a product and portrait photographer based in the Conwy area of Wales.
With over 25 years in the industry,  that all began by fixing someone else's mistake! Resulting in the client finally getting their desired images.
This has led to becoming a bespoke photography service – centred around listening to you the client, understanding your needs and concerns. Then striving to create beautiful images, based on those conversations.
It has allowed me to work with many incredible people on both sides of the Atlantic. Many of whom I am now lucky to call friends.
Making the expeience enjoyable and fun is key to our story. Life is too short not to, so we aim to laugh every day while pressing the shutter!
We want to produce contemporary styled product photography, exploring lighting, asthetic beauty and your needs.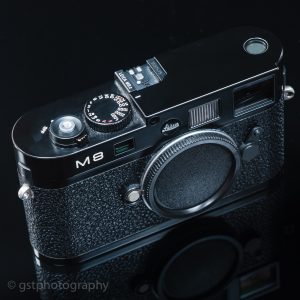 So glad we were ablr e to find Graham, his work was on time and on buget and we got exactly what were looking for. The experience was fun and creative, and will be using him again for future projects.
lluniaudada
amazing
I tried using Graham for photography destined for a new company website and print marketing after being disappointed with a set of photos that came in behind schedule and over budget. Without reservation, I can say that Graham can deliver to your satisfaction on schedule and on budget.
Nothing was too much trouble, we managed to get rework some shots very quickly and get what I wasn't able to get from someone else.
Star man!
Address
Conwy,  North Wales, UK

Email
studio@dadaimages.com