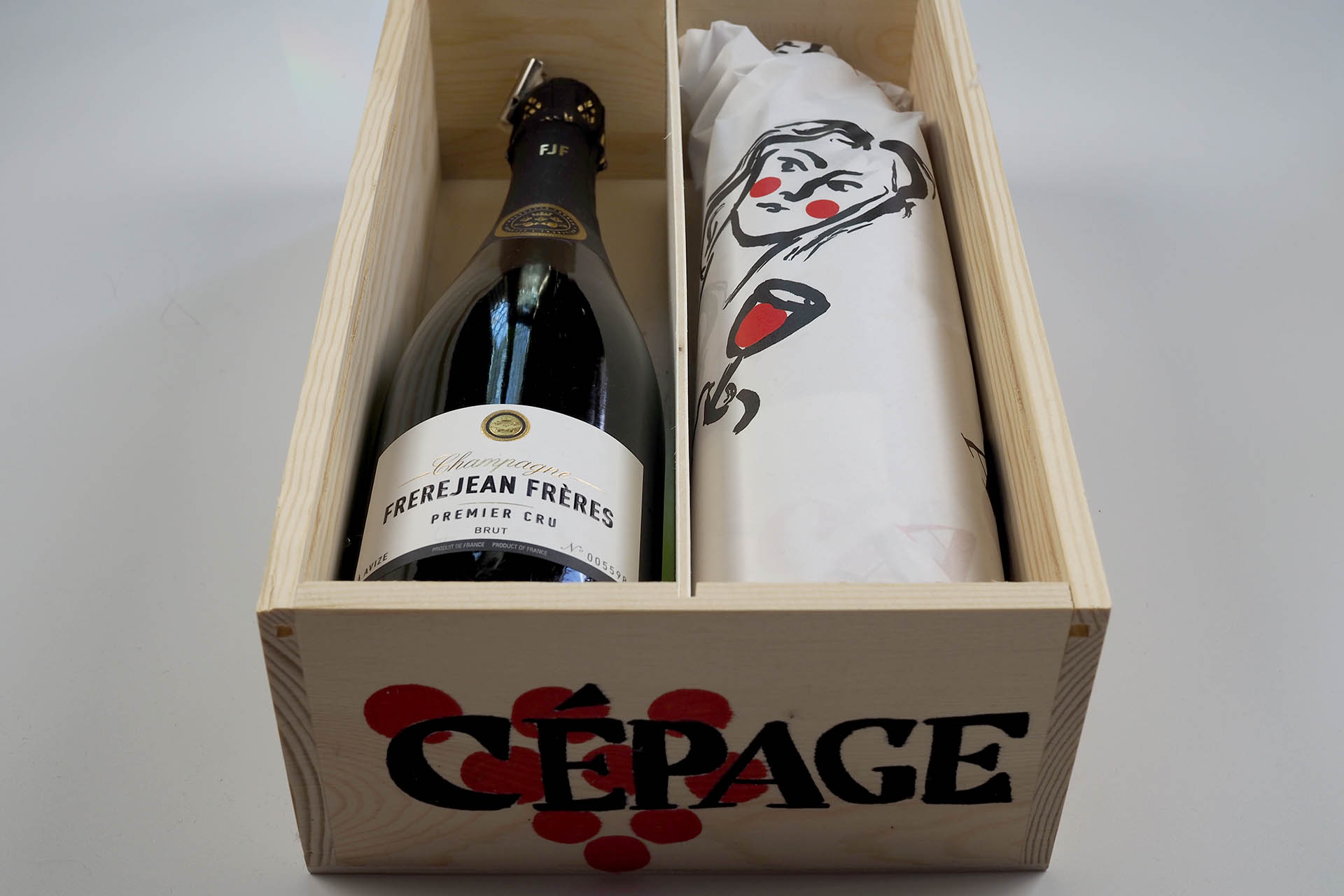 Harry has created many a cellar in his years in the top flight wine industry, as well as many restaurant wine lists. We take it one step at a time, and no cellar is too big or too small.
Whether you wish your cellar to be a drink now collection or one to be ready in 15 years time, we offer flexible solutions perfectly paired to your tastes and needs. Get in touch to start the ball rolling, you'll be guided personally by our wine expert who will help you craft your perfect cellar.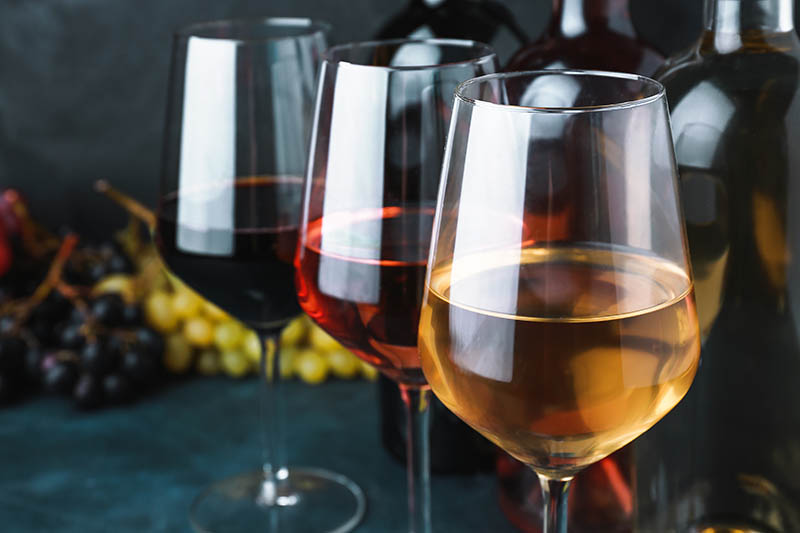 We love hosting wine tastings, seeing the look on your faces as you explore and discover the range of sensations wine has to offer. Whether you're looking for a fun and different activity with friends, or for a Stag or Hen, our guided wine tastings are flexible and an awful lot of fun.
Take the weight off your hands and spend more time with your guests by hiring a sommelier for the evening. Flexible and discreet, our sommelier can pair the wines to a dish if you're bringing in your own chef, or lead you and your guests in a perfectly tutored tasting.
Our other sommelier services include restaurant wine list curation and wine training for staff. Let Harry use the benefit of his experience to create a profitable and dynamic wine list suited to your business.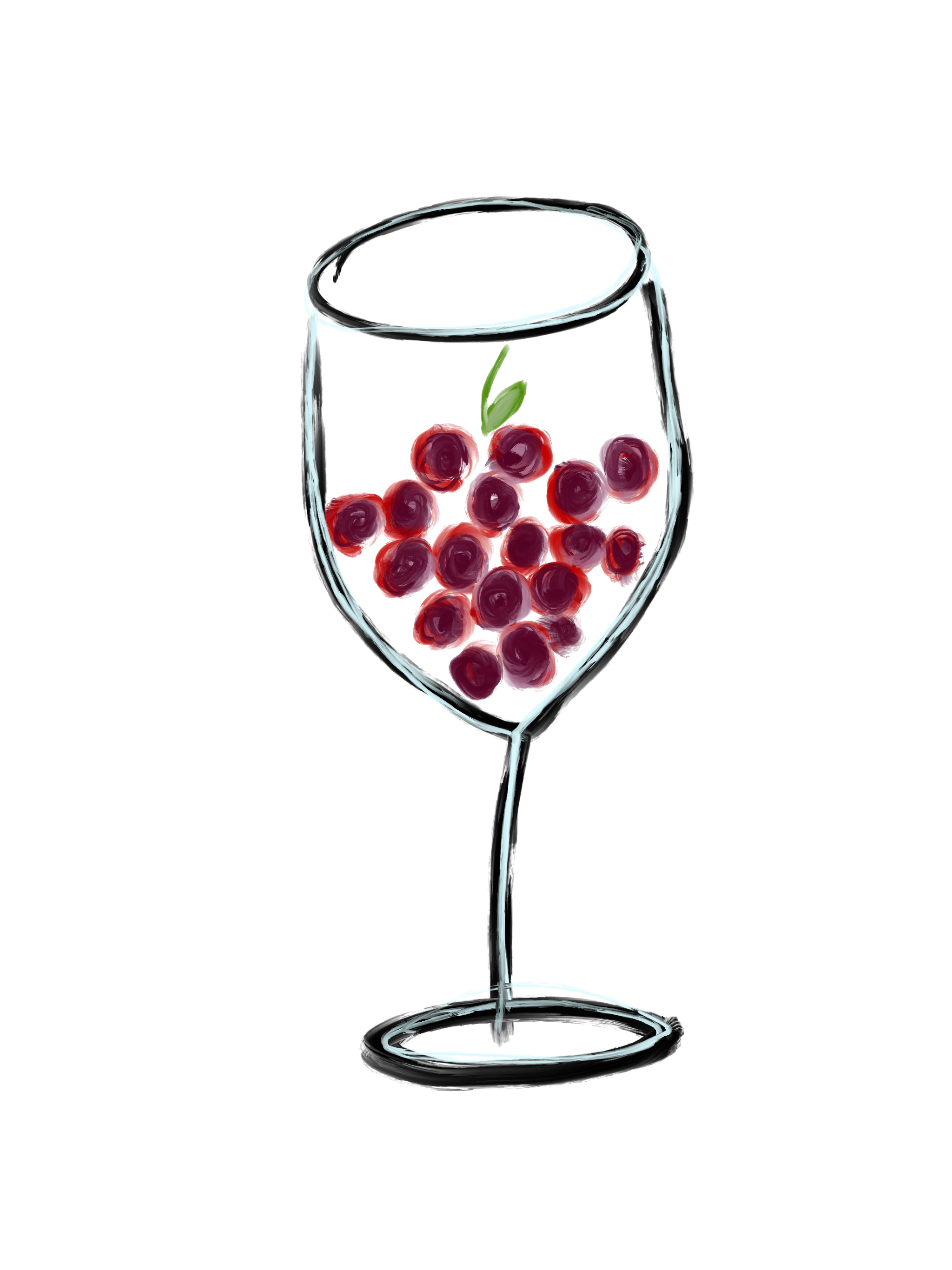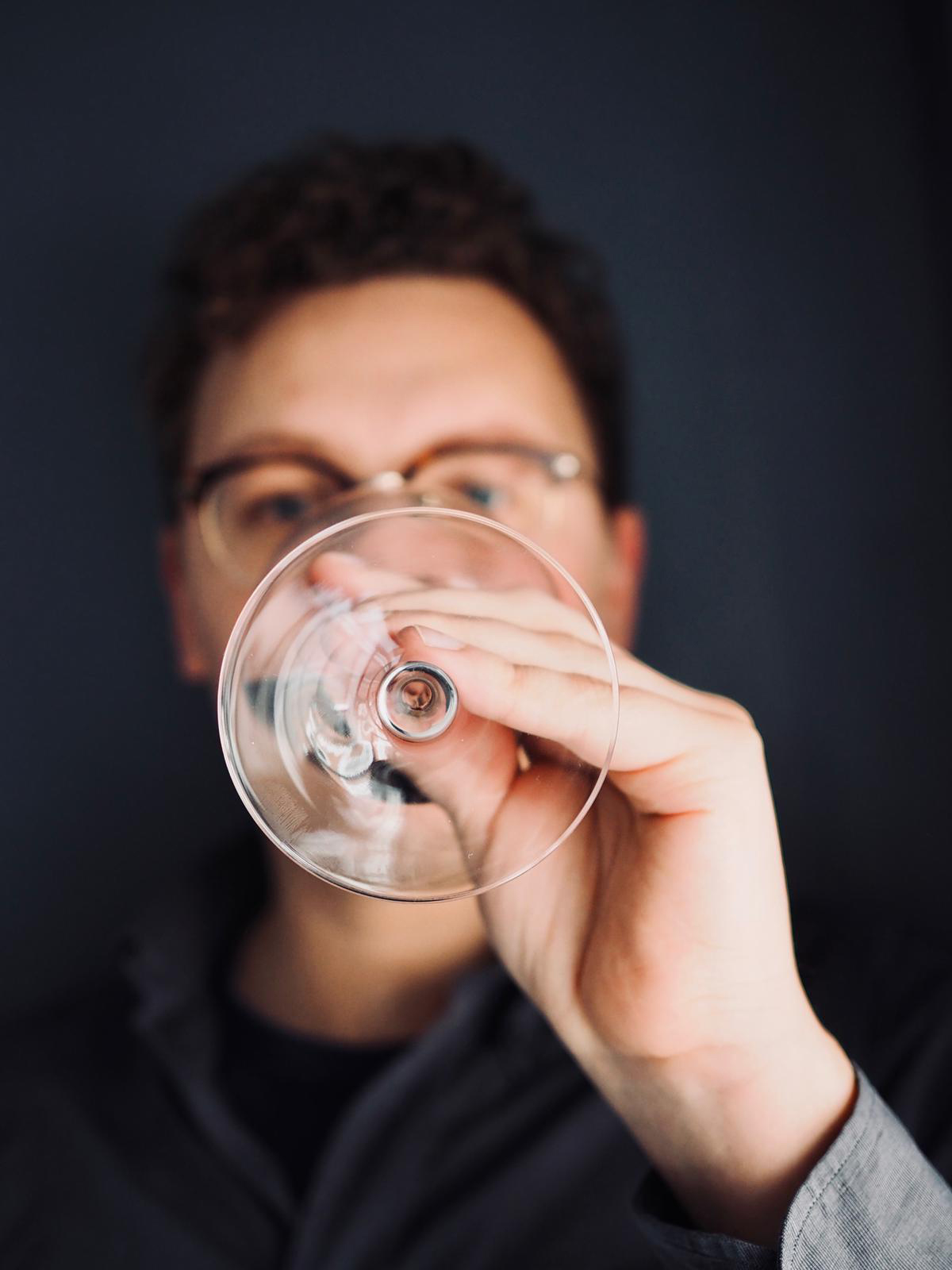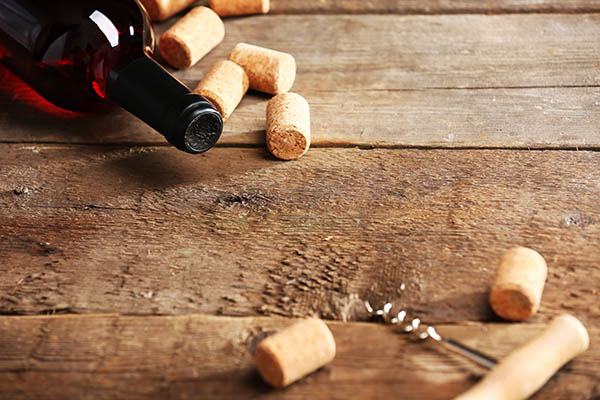 Cépage offers a range of corporate services, be it tastings to bring the team together or exceptionally high quality hampers for employees and business partners. Of course, we can arrange something bespoke and tailored to your company.
Contact Us
info@cepage.uk
Terms & Conditions
Privacy Policy
Discover Wine at Cépage
We're on Wine Searcher
We're on Pinterest
© Copyright 2022 Cépage | All Rights Reserved