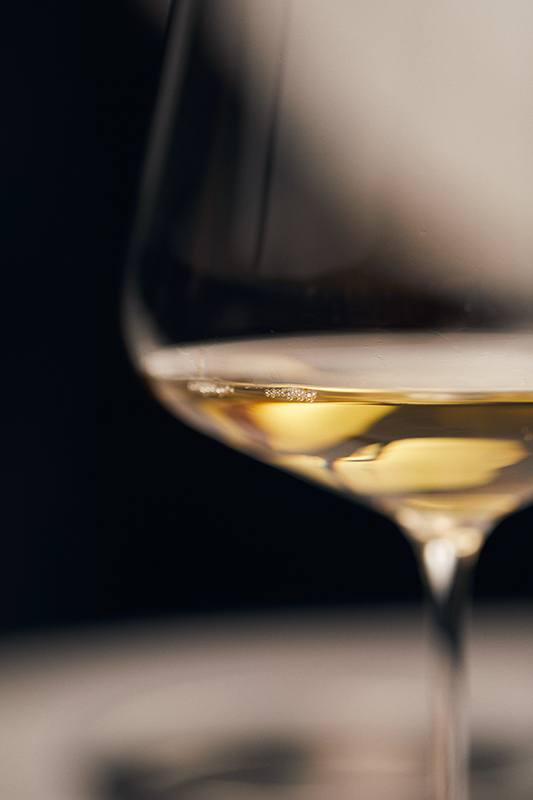 Cépage in French means the percentage of grapes in a wine blend. It is vital you know exactly what's in your bottle, from the grapes and soil, to the family behind its making.
Cépage is the brainchild of a sommelier and designer, keen to express their love for their respective industries. Like the founders, Cépage is young, dynamic and fun. We advocate drinking what you like, however you like. That is the modern way. There should no longer be any judgement about what's in our glasses. We bring together the love of all things wine, in the most fun, energetic and passionate way. You will find everything at Cépage any wine lover could wish for. A place for wine lovers to congregate and celebrate our beloved grape juice. Anything is possible in the world of wine, and at Cépage. Drinking together should be fun, and we raise a glass to whatever is in yours.
Cépage is a space for you to enjoy real sommelier expertise from the comfort of your electronic device. The wine shop has been curated in the same way you might see a restaurant wine lists made, a mixture of fine and fun wine for you to delve into, be as experimental or as safe with your choices as you want to be. Oh, and don't forget, we are ALWAYS on hand to provide a recommendation or two!
Contact Us
info@cepage.uk
Terms & Conditions
Privacy Policy
Discover Wine at Cépage
We're on Wine Searcher
We're on Pinterest
© Copyright 2022 Cépage | All Rights Reserved