WHAT WE ARE DRINKING THIS MONTH

A superfluous beast of a bottle from Bandol. One of Harry's favourite bottles with so much ageing potential and elegance. 100% Mourvèdre. Pibarnon occupy a natural amphitheatre allowing for the grapes to stay cool in the baking southern French sun.

A ripe, seductively textural yet fresh Chasellas blend is a glittering introduction into skin-contact wines. Layers of complexity unfurl in the mouth, and it's incredibly versatile with food. High altitude vineyards in central Spain provide incredible finesse.

For Easter, we're going English. Nothing pairs better with roast lamb than sparkling rosé, and perhaps no other shouts as loudly as Busi-Jacobsohn's offering. Extra-brut, always vintage from sunny Sussex, the Busi-Jacobsohn story is only just beginning.
Meaning 'with the bottom' there's a touch of sediment in the most traditional way to make sparkling wine, dating back hundreds of years. A delicate mousse, slightly lighter in alcohol and a wine with fleshy stone fruits and citrus flavours, this is a style for the more adventurous wine drinker, and we love it!
CÉPAGE
Are You Over 18?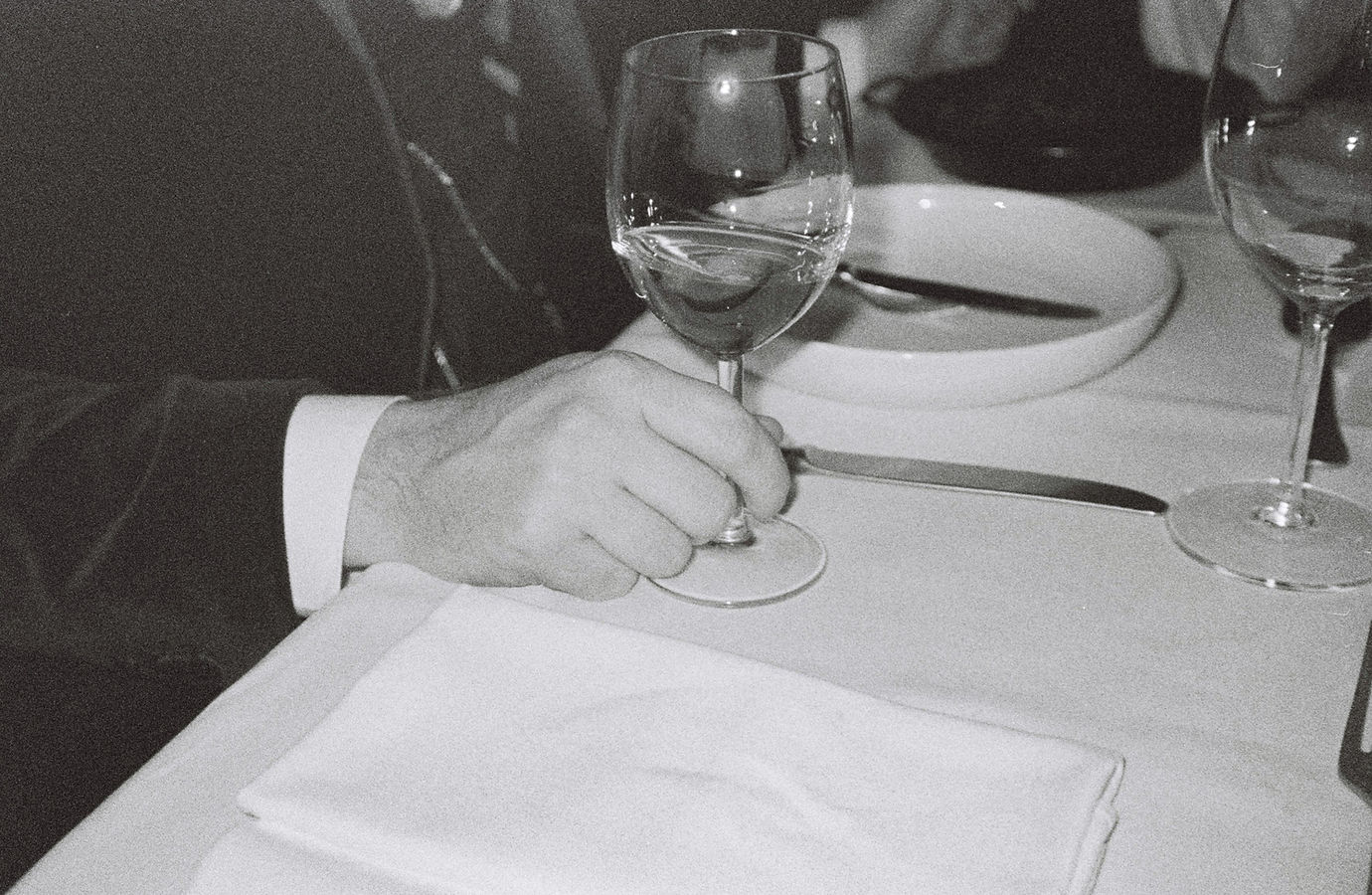 WELCOME to the
WINE CELEBRATION
Every bottle we select is a wine we believe in, from exciting vineyards and winemakers we champion.
The Cépage bottles are meant to be drunk, shared and loved. We will always advocate enjoyment, fun and discovery. ​
Gift Wrapping as Standard

||

Message for recommendations

||

Wine with sories

||

Wine with Ethos

||

Sommelier Curated Selection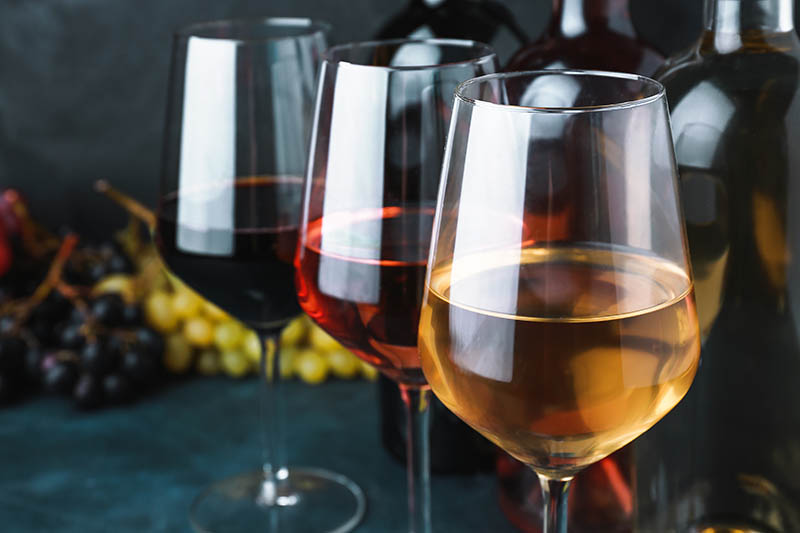 The Cépage subscription is the ultimate monthly case, carefully selected by our sommelier Harry. You'll be the first to know and discover superstar winemakers, be able to explore older vintages of renowned producers and have your palate mesmerised. This box of wine is designed to help keep you in the know, and have you drinking like a pro.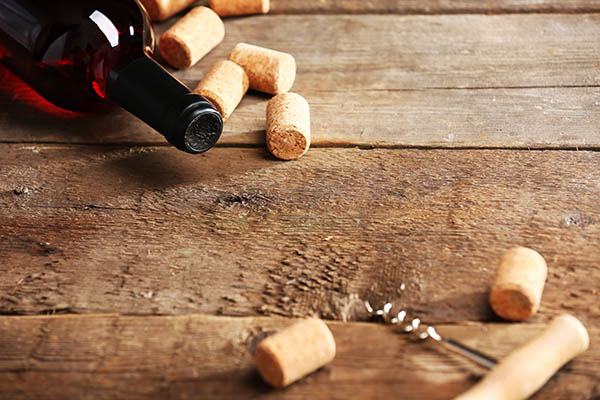 Contact Us
info@cepage.uk
Terms & Conditions
Privacy Policy
Discover Wine at Cépage
We're on Wine Searcher
We're on Pinterest
© Copyright 2022 Cépage | All Rights Reserved